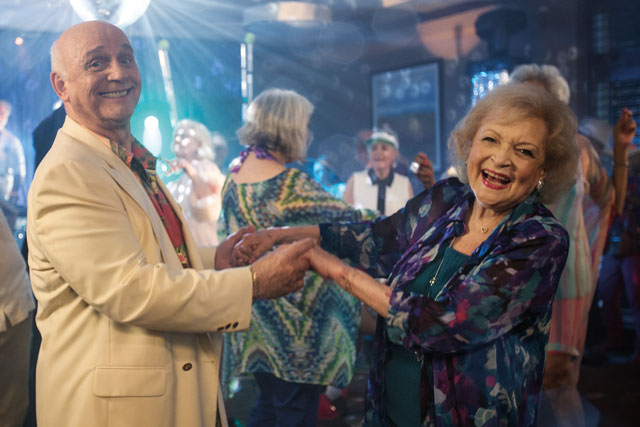 The former Golden Girls star appears alongside American actor Gavin MacLeod, in a series of shots showing the residents of the fictional Second Wind Retirement Resort playing golf, board games and sunbathing.
The four-minute tongue-in-cheek film - Safety Old School Style - is the latest inflight safety video from the airline, after its last release in February starred adventurer Bear Grylls.
Airline crew take the retirees through the safety procedures giving a humorous slant to the usual oxygen mask, seatbelt sign and nearest exits spiel.
Client: Air New Zealand
Creative agency: True
Production agency: 8com
PR: Diffusion