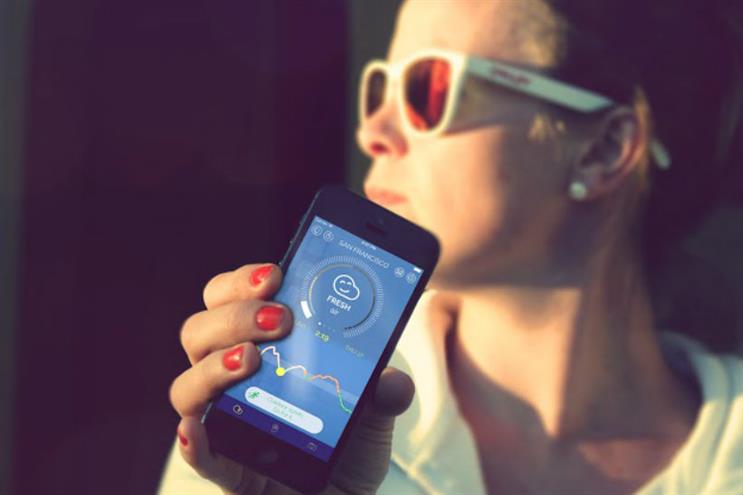 The initiative is called Pigeon Air Patrol and got underway this morning with the birds – named Norbert, Coco and Julius – setting off from Brick Lane in East London.

Their progress, as well as informative messages about the dangers of pollution to humans, can be followed on a dedicated Twitter account, @pigeonair.


Good day London! Rumour has it that your air is totally toxic, so we pigeons are coming to investigate. #PigeonAir pic.twitter.com/ad1EAHnAcn

— Pigeon Air Patrol (@PigeonAir) March 10, 2016
According to the patrol, London has the highest nitrogen dioxide levels of any city in Europe.
@Getrentr High pollution in #Camden Protect yourself: https://t.co/0QmKwBjRVc #PigeonAir pic.twitter.com/Qpa3SuJBU1

— Pigeon Air Patrol (@PigeonAir) March 14, 2016

Plume Labs is based in France and is behind the Plume Air Report app, which helps people to schedule activities like running or taking the children to the park when pollution is less intense.

The app currently covers New York City, San Francisco, Los Angeles, Beijing and Mumbai.

Brand: Plume Labs

Agency: DigitasLBi