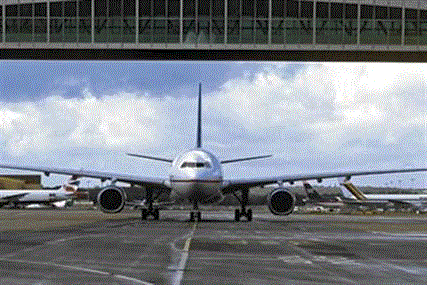 The rise in APD on short-haul flights means consumers now pay £13 in tax compared with the previous £12, while the tax on long-haul flights above 6,000 miles has risen from £85 to £91 per person.
EasyJet's Carolyn McCall, Ryanair's Michael O'Leary, Virgin Atlantic's Steve Ridgeway and BA owner IAG's Willie Walsh, have again joined forces again to lobby Chancellor George Osborne about the increases in tax. The four wrote an open letter to Osborne in November.
They said: "We urge George Osborne to make APD the first tax to be examined under the Treasury's new review of the wider impacts of taxation on the economy," adding that the increases will "hit millions of hard-working families and damage the wider economy".
APD has four bands based on distances travelled. After the short-haul increases, the tax on flights of up to 4,000 miles has risen from £60 to £65, and that on flights between 4,000 and 6,000 miles has increased from £75 to £81.
The airline chiefs stated these increases will now see a family of four pay £500 in tax to fly economy class to Australia, which would have cost the same family £80 in 2005.
The Government has defended the increases to APD by stating that the tax was frozen last year, while private jets have been incorporated into the new tax rules for the first time.
Separately, the European Commission has given regulatory approval for IAG's takeover of loss-making carrier bmi from Lufthansa.
As part of the deal, worth £172.5m, IAG has agreed to give up 14 daily runway slots at Europe's busiest airport, Heathrow.