How Airbnb built its brand by telling the world not to travel
Airbnb chief marketer Jonathan Mildenhall reveals how the company created its marketing platform and grew it into a global brand.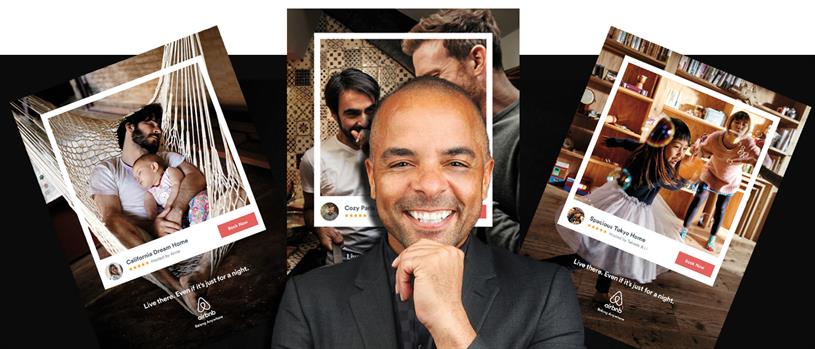 Sign in to continue
Limited free articles a month
Exclusive registrant only content
Free email bulletins
Become a Member
From £78 /quarter*
Full access to campaignlive.co.uk
Exclusive event discounts
Plus much more...
Need to activate your membership?