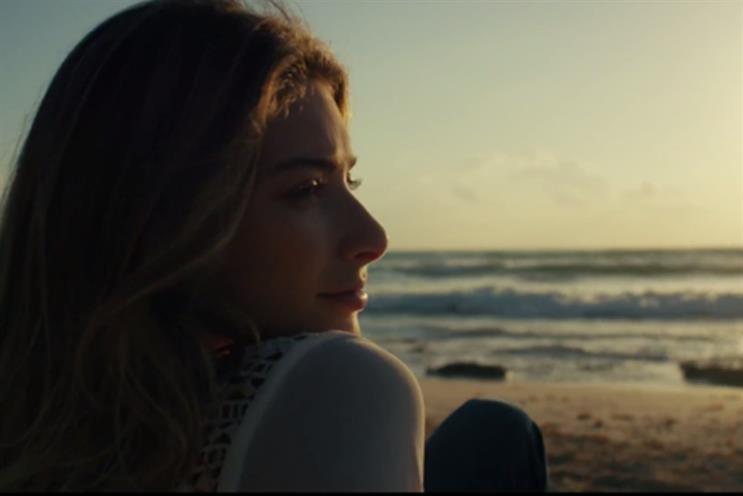 Chief marketing officer for Airbnb Jonathan Mildenhall said the brand was "seeking a partner agency that takes us closer to unlocking the creativity of our community, in which content and product are inextricably linked."
Mildenhall added: "We are engaged in a global pitch, inviting the participation of a handful of diverse agencies to identify this new partner that will help us achieve our next phase of phenomenal growth."
TBWA told AdWeek that it was proud of the work it has done with Airbnb: "We're also proud to have helped drive Airbnb's evolution from a remarkable challenger business to a leading global brand during our partnership. We wish them continued success."