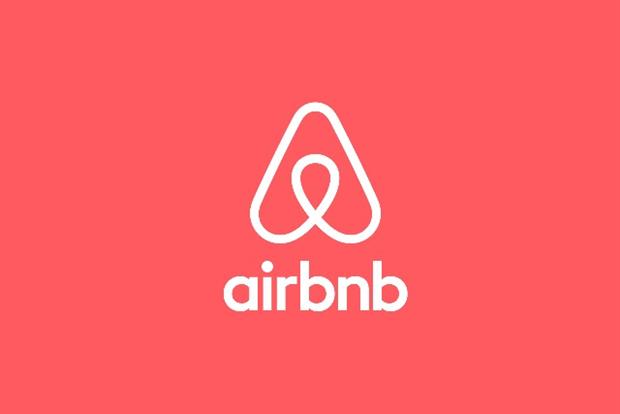 The role will report into Airbnb's European director of marketing, Alexandra Dimiziani, and will be based in London.
The regional manager will be responsible for implementing marketing activity across Europe, in collaboration with local brand managers. According to the job spec, they will also help to drive "profitable growth" in Europe.
An Airbnb spokeswoman confirmed this was a new role, marking the company's continued expansion in Europe. According to company figures, Europe is Airbnb's biggest region, representing more than half of its business. According to the statistcs, from May last year, almost 60% of Airbnb guests stay in Europe.
That growth is likely to continue this year after the company benefited from regulatory changes in London, Amsterdam, Paris and Hamburg. Regulation issues persist in major cities such as Berlin, which has strict rules around short-term lets in the city.
The company is fighting back both legally and through marketing efforts. During its January 'One less stranger' campaign, the brand handed out $10 to 100,000 Airbnb hosts to encourage them to commit a random act of kindness.
---
Recommended