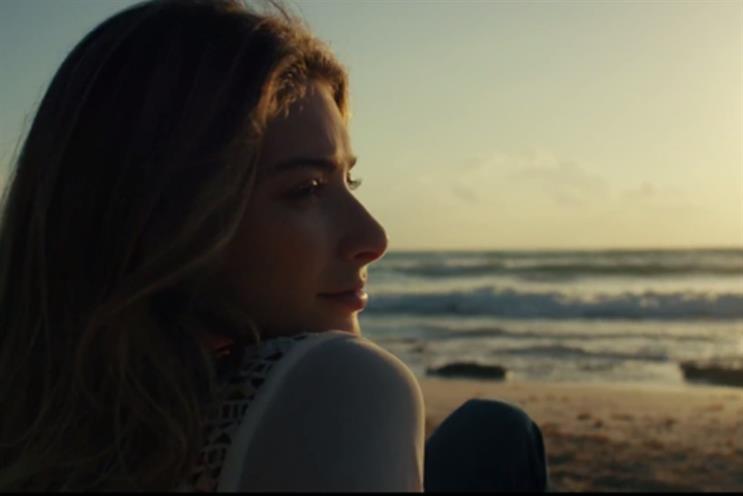 The new campaign ties in with previous Airbnb activity, focusing on feel-good ads and imagery which promote community, new friendships and adventure.
'Never a stranger' centres on a TV and online ad which will air in the US, UK and Australia.
It follows an Airbnb guest across her travels in Tulum, Tokyo, Paris, New York and Rio. The spot is narrated by a real Airbnb employee.
It is supported by a dedicated microsite, featuring real Airbnb hosts in their homes across the five locations, as well as YouTube and cinema activity.
The campaign is one of the first to adopt Instagram's new ad format, which went live in the US last month. Carousel ads allow brands to post multiple photos on a sponsored post, rather than the usual single shot. A 'learn more' button links to a brand's site.
---
Recommended