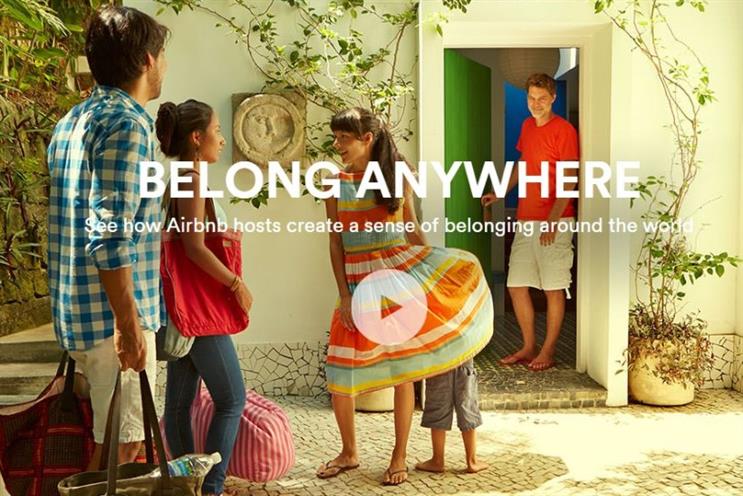 Irving will report to CMO Jonathan Mildenhall in the new leadership role, with the aim of empowering and developing a team of "world-class creatives" to help Airbnb become the first community-driven Superbrand.
He joins with 15 years of experience at blue chip companies including Google, Apple, Levi's, and GM.
He joins Airbnb from Google, where he was the senior marketing director responsible for Google Play.
Before joining Google, he was acting Co-CMO and vice president of global digital marketing for the Levi's Brand at Levi Strauss & Co. Prior to that, he worked at Apple where he led the execution and planning of globally integrated marketing communications programs for iPhone.
"Brian has delivered amazing creative work for some of the most prominent and culturally iconic companies and we're delighted to have him join us," said Mildenhall.
"While he has already made a name for himself, his experience, passion and drive will help us continue to build our brand, create meaningful marketing campaigns and help make us an iconic brand in our own right."
Irving said: "I am inspired to work with this incredible team to build Airbnb into the first community-driven superbrand," Irving said. "We have an opportunity here to not only rethink the industry's perception of brand positioning but also redefine the way the way we get there."