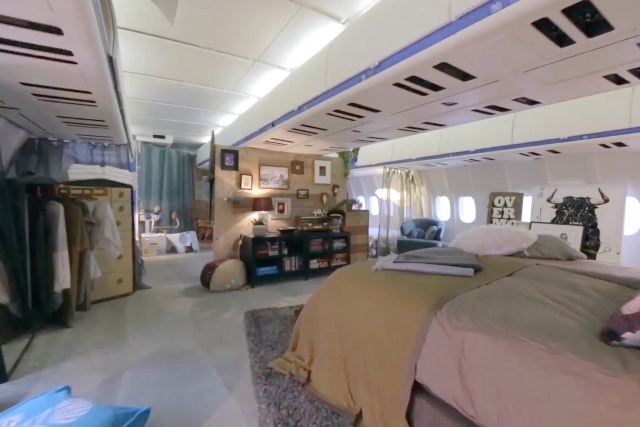 KLM's travel guide will now carry Airbnb accommodations at more than 600 worldwide destinations, while early next year, the airline's homepage will carry details of unique Airbnb venues.
The deal follows a brand partnership announced last month, which saw the creation of a 'pimped out' hotel within a grounded KLM jet. The brands have now released a video on YouTube showing the people who won the competition to stay on the souped up plane.
Even Heggernes, Airbnb's country manager for Nordics and Netherlands, said: "Airbnb guests and KLM travellers look for many of the same things when they travel - homey comfort, great experiences and a personal touch.
"With KLM's great flight connections to off-the-beaten-track destinations such as Bogota and Almatay, there's plenty of opportunity to explore Airbnb listings in 190 countries, including apartments, houses, villas, tree houses, boats and even igloos."
Marttijn van der Zee, Air France KLM's senior vice-president of e-commerce, added: "Airbnb and KLM both connect people around the world and our product portfolios are complimentary: no long flight without accommodation. And since both companies share a passion in offering their customers an inspiring travel experience, it made perfect sense to join forces."
Read next