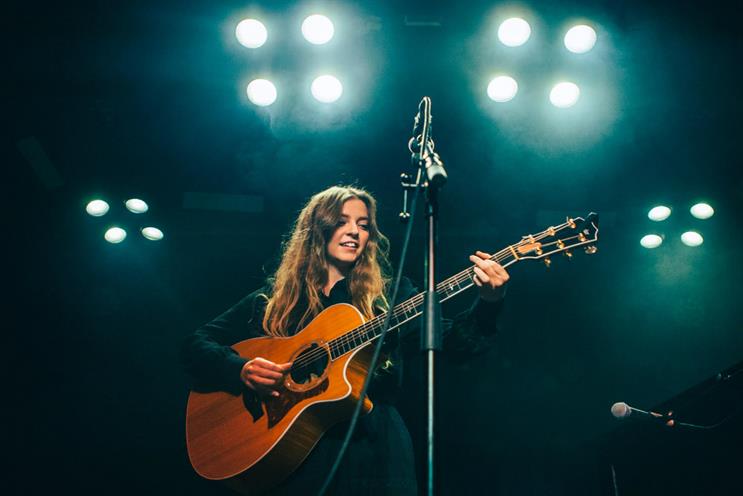 The series will see 11 Airbnb concerts launch across London over the course of a month, kicking off with a performance on 1 June at Tower Bridge. British singer, songwriter and musician Jade Bird will become the first performer in history to hold a concert inside the iconic landmark's North Tower.
Airbnb concerts have thus far helped artists around world to earn income from their gigs; this collaboration seeks to tackle the problems emerging artists face in making a profit from their talents in the UK. The music industry has been identified by the Mayor's office as needing vital support at the grassroots level.
The Mayor of London Sadiq Khan said: "London is a powerhouse of music – having produced artists from Adele to Stormzy, and The XX to Dua Lipa. Grassroots music venues are at the very heart of our success as a global capital of music – they are the places where emerging artists are able to hone their talent, and great producers and promoters are able to cut their teeth in the industry.
The Sounds Like London campaign – a month of activity in the capital is this year putting women artists, DJs, producers and promoters front and centre - showcases the best of the industry and inspiring the next generation of female talent.
This latest partnership follows on from Airbnb's work with Culture24 to drive awareness of the need for night-time entertainment and the role that hosts can play in acting as ambassadors for a wide range of evening and night-time activities on off­er.
James Beshara, Airbnb head of music concerts said: "Cultivating unique, local experiences is at the core of what we do at Airbnb, so we're thrilled to be working with Little Concert to give a platform to up-and-coming artists.
"This series of concerts is a great way for us to support the grassroots music scene, which is an important part of the industry, while bringing together fans and artists in unique locations around the city."
Concerts will take place throughout June at venues across London.
Jimmy Bach, Little Concert's founder and chief executive, added: "The music industry is packed with talented artists who may never get a proper chance to perform in front of a larger crowd, and for them, the current market is very limited.
"Supporting grassroots musicians around the world is in our DNA, which is why we are delighted to unite with Airbnb and be an active part of this important campaign to shine a light on some of London's hidden gems."