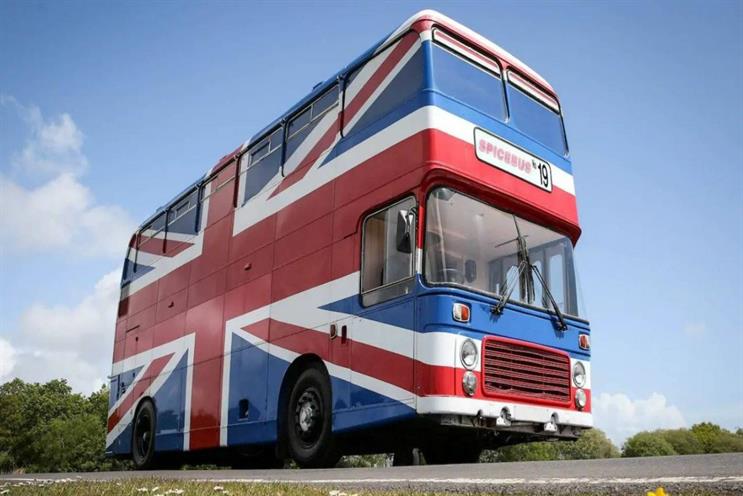 Airbnb is offering fans of the Spice Girls a chance to spend the night in the bus from the 1997 film Spice World.
A fan of the pop group has listed the bus on the Airbnb platform. The bus features a living area, dressing room and bedroom. The living area has pink Union Jack cinema chairs below a "Girl power" neon-light installation. Guests can browse through old magazines and CDs to help recreate the 1990s era.
Hadi Moussa, general manager for northern Europe at Airbnb, said: "Being one of the first people in the world to stay in the iconic 'Spice bus' is a dream come true for any fan and a once-in-a-lifetime way to spend time with friends or family."
The "Spice bus" will be situated in Wembley Park, where guests will be able to stay overnight on 14 and 15 June.