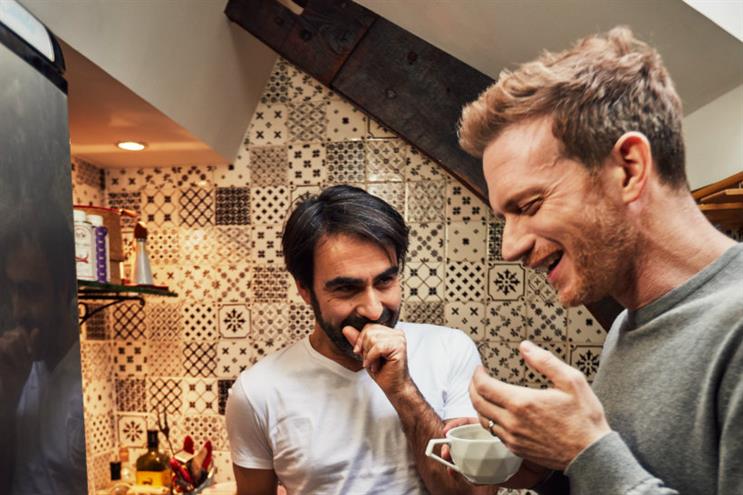 The changes follow claims from black Airbnb users that they were often rejected from places, while white friends were accepted for the same calendar dates.
The issue garnered its own hashtag, #Airbnbwhileblack.
Airbnb has been investigating the issue since June, tasking former chief of the American Civil Liberties Union in Washington, Laura Murphy, to lead the process.
On her advice, Airbnb will reduce the importance of pictures on user profiles, though it isn't doing away with them altogether.
It will also penalise hosts in different ways. If a host tells a guest that their home is not available during particular dates, no other guest will be able to book those dates immediately afterwards.
Airbnb users must agree not to discriminate when signing up as hosts, and the service will periodically remind hosts of the non-discrimination policy.
An "open doors" policy means Airbnb will find accommodation for anyone who feels discriminated against.
Airbnb will also provide anti-bias training to hosts.
Chief executive Brian Chesky said: "While we as a company have been slow on this issue, I am now asking you the community to help us lead the way forward.
"Every time you make someone else feel like they belong, that person feels accepted and safe to be themselves."