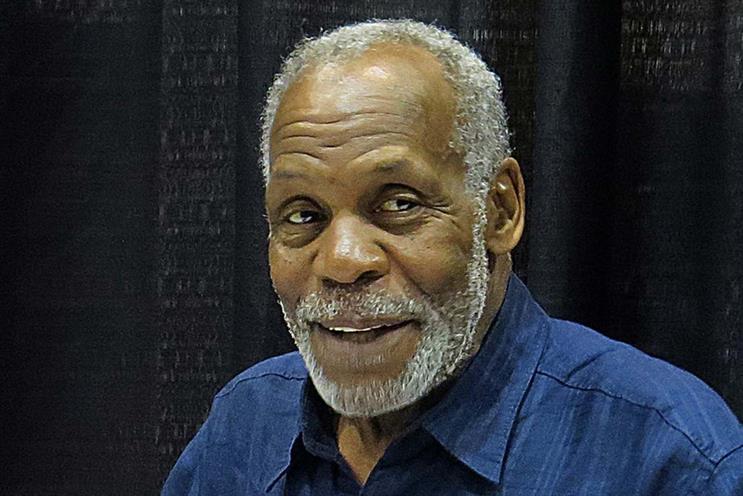 The freedom that Airbnb grants to hosts to control their own bookings has led to some instances of hosts refusing to accept or cancelling a booking due to the race or ethnicity of the guest.
Critics of Airbnb have also suggested that it is existing property owners that stand to gain most from the "sharing economy" system it uses, who in many countries and regions, are more likely to be white.
Glover announced his work with the brand in a blog post on Medium, in which he discussed his thoughts on the potential of the platform and why he sees it as a positive thing for people of colour in the US.
He wrote: "Airbnb also allows communities traditionally underserved by the tourism industry to reap the financial rewards of travel, with the share of Airbnb bookings in communities of color in some major cities exceeding the share of local hotel rooms that can be found in them."
Airbnb announced a new set of rules last September to tackle racial discrimination.
In April the company reached an agreement with the US state of California to allow the government there to test for racial discrimination by hosts.
Glover is best known for playing Roger Murtaugh in the Lethal Weapon film series.