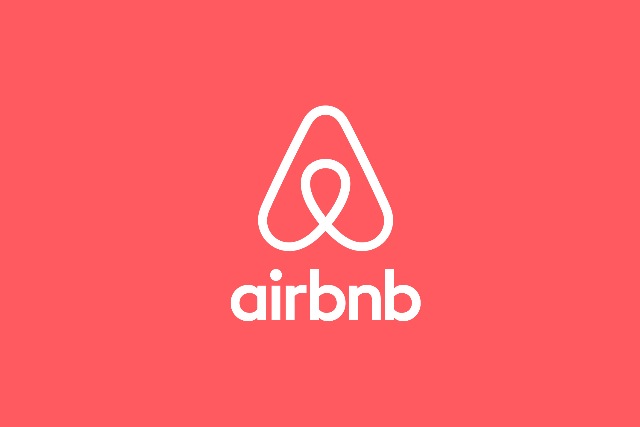 The company has named the symbol Bélo, which it describes as "the universal symbol of belonging".
It resembles an "A" and an upside down heart, and it has clearly been designed to work both graphically and physically, for instance as a keyring. The company said the Bélo symbolises "people, places, love, Airbnb".
Airbnb's revamped look was created in conjunction with London-based agency DesignStudio, whose co-founder Paul Stafford worked closely with the Airbnb team at the firm's San Francisco headquarters during the past 12 months.
Airbnb unveiled the new brand, which replaces its former bubble identity, at an event held yesterday in the living room of its first signed-up home, with a teaser site and countdown creating anticipation ahead of the big reveal.
Brian Chesky, Airbnb's co-founder and chief executive, said in a blog: "With Create Airbnb, we're letting everyone create their own unique symbol under our shared banner. This homemade symbol can be as unique as every one of us, and it will always be a little different whenever you meet it."
The firm's new look has been applied to all aspects of the business, including its typeface, colour schemes, and a "reimagined" homepage featuring a "Discover" section showcasing the different places in the world "you can belong" to.
Airbnb has posted a video explaining the process behind the rebrand. The 100-second film underscores the rebrand with an array of emotive words and phrases, such as "Belong", "We all want to connect and share", "To feel accepted and feel safe", "Imagine having that anywhere" and "Wherever you see it you'll know you belong".