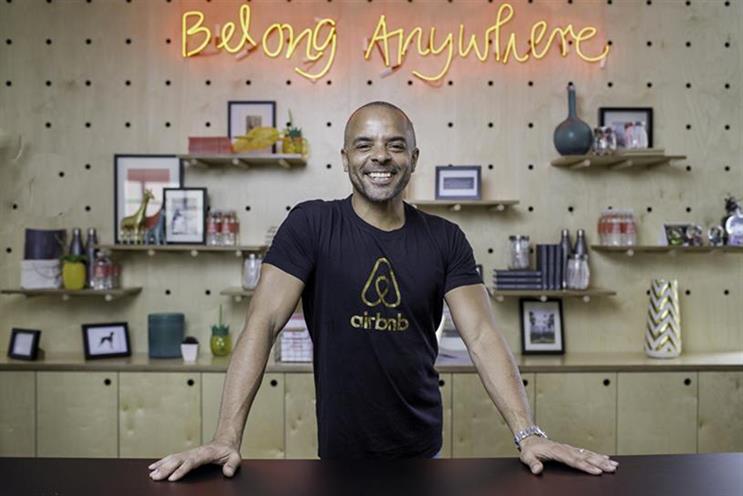 Yesterday Mildenhall said it was "not cool" for the organisers of this year's International Festival of Creativity to include only three non-white people among the 102 speakers it had lined up this year.
He tweeted: "I'm confused are we a GLOBAL festival of creativity?".
Not cool #canneslions 102 speakers and only 3 brown faces. I'm confused are we a GLOBAL festival of creativity? https://t.co/7LHVrSx1N8

— Jonathan Mildenhall (@Mildenhall) March 22, 2017
The chief marketer also posted a link to the Cannes Lions website, which advertises 102 confirmed speakers at this year's festival. Mildenhall did not specify who among them were the "brown faces".
This year's speakers include leading industry names such as: WPP chief executive Sir Martin Sorrell; Procter & Gamble chief brand officer Marc Pritchard; and Facebook chief operating officer Sheryl Sandberg. Non-industry figures include Russian protest pop-group Pussy Riot and movie director Jason Reitman.
Mildenhall's diversity-conscious reproach follows a series of complaints he made on social media in January about the festival's first 16 jury presidents containing no "dark-skinned" people. Two of these jurors were of Southeast Asian-Chinese descent (Ogilvy's Tham Khai Meng and Dentsu's Ted Lim).
Last month, Mildenhall was named president of this year's creative effectiveness Lions jury at Cannes. He said at the time that, while marketing industry is becoming "more inclusive", it still has work to do. Mildenhall added: "diversity informs everything I'm part of and I want to accelerate that change further."
A Cannes Lions spokeswoman said: "Diversity is a priority across the entire Festival. Cannes Lions is a global event and people from all around the world attend, enter, judge, work and speak at it.
"When organisations apply to speak on one of our stages, we actively encourage them to embrace diversity when considering individuals to put forward."