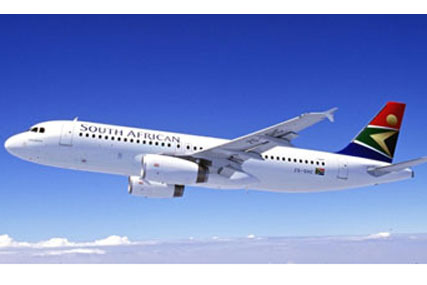 In the week ending 12 June, searches for South African Airways increased by 129% from the previous week, according to Experian Hitwise data. The airline sponsors the South African team.

Robin Goad, director of research at Experian Hitwise, said the data indicated that many people were investigating last-minute travel possibilities in order to view the World Cup said. There had also been an 85% increase in searches for flights to South Africa in recent weeks.

Also topping the list of sponsors with search increases were several beer brands. Heineken came in at number two, with Carlsberg, Corona and Budweiser respectively falling into place to fill the top five.

Heineken sponsors the Netherlands team, Carlsberg the England team, Corona the Mexico team and Budweiser is a FIFA World Cup sponsor, as well as backing the USA team.

Of the top-five-searched sponsors, four of the teams sponsored, with the exception of the Dutch, had already begun play in the tournament.

Carlsberg and Corona searches increased by 50%, and Budweiser by 33.3%.

Goad also said the searches showed that a weekend of football could give food and drink brands a real boost in sales.

According to Experian, 1 in 144 searches in the UK were World Cup-related last week.