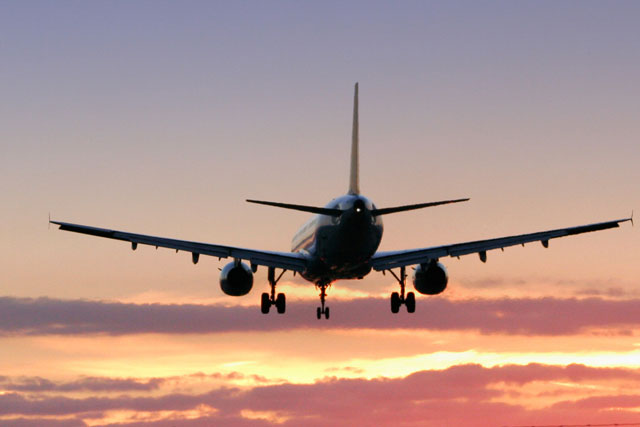 The four rival airlines are reported to have commissioned PriceWaterhouseCoopers (PwC) to produce an independent report that details the direct economic effects of APD on consumers.
The Independent on Sunday reported yesterday (19 August) that PwC is in "week one" of its analysis, with a full report expected this autumn.
It is expected to show that the £2.7bn tax costs the UK economy more than it levies, because it has a dramatic effect on consumers' choices to fly to and from Britain.
IAG, easyJet and Virgin Atlantic have not confirmed the commissioning of the report, but all have stated their views on APD, which have long been in the public sphere. Ryanair was unavailable for comment at the time of publishing.
A spokesperson for PwC said the company is working for four airlines around APD, but has not confirmed which carriers are involved or in what format the work will take.
In April, an 8% increase in APD sparked further public outcry from the four airline heads, urging the Treasury to review the tax.
The rise in APD on short-haul flights means consumers now pay £13 in tax compared with the previous £12, while the tax on long-haul flights above 6,000 miles has risen from £85 to £91 per person. Follow @loullamae_es