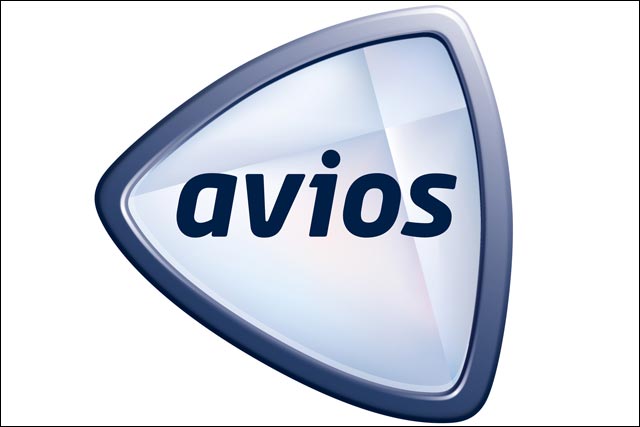 According to a spokesman for the loyalty programme the name was chosen because it is "simple to pronounce and evokes travel and flights in many languages".
Avios will also be a shared currency for the UK programme, the British Airways Executive Club and Iberia Plus loyalty programmes, allowing IAG consumers access to all three schemes.
Current Airmiles consumers will be able to collect Avios points on British Airways and Iberia flights, gain new flexible rewards and use Avios points for flight cabin upgrades.
The rebrand will come into effect on 16 November, at which point all current Airmiles will automatically be converted into Avios points. Consumers will still be able to collect their points through Tesco, Lloyds TSB and Shell, in addition to more than 200 other brands.
However, consumers will now be required to pay taxes, fees and charges on flights bought with Avios points.
The brand said that "regular collectors" will be offered a Reward Flight Saver incentive for BA and Iberia flights across Europe, which will limit charges to £27.