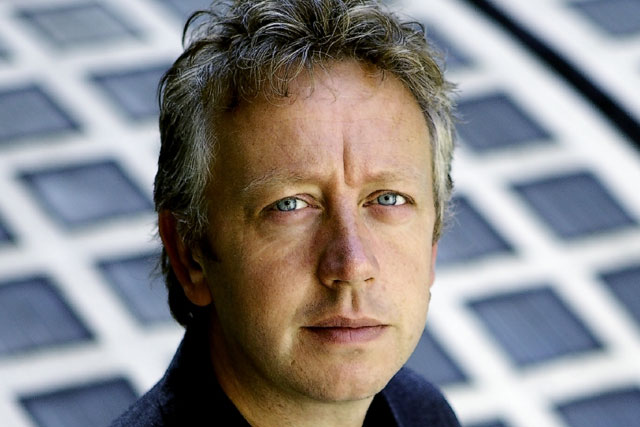 Stretton co-founded the agency as creative partner alongside the managing partners, Stuart Archibald and Jon Ingall, who both left in 2011.
AIS, which has been wholly owned by Havas Media since 2008, will now be led by the existing team of Sarah Stratford, managing partner, strategy; Geoff Gower, managing partner, creative, and Stephen Watford, managing partner, commercial.

The move will allow Stretton to step down from running the agency on the day-to-day basis permanently, after having spent the last year gradually stepping aside. He will still, however, continue to work on projects and new business for the agency.

The agency was divided into three departments – creative, strategy and commercial – 18 months ago, following a restructure lead by Stretton.

Stretton said: "Sarah, Geoff and Steve have settled into the task of taking AIS London forward extremely well, and the last 18 months is testament to that. And this year's early success has shown that we are heading in the right direction and it is very exciting to still be part of it."