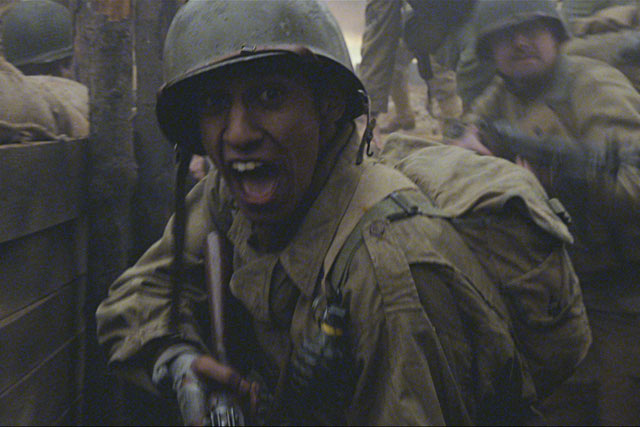 AIS won the business after a pitch against The Collective and the French agency BeBoc.
Its remit will include digital and social media activity after the recent launch of the Vita and a number of game releases. There will be a year-long campaign that will be translated into 26 languages and include a virtual character called "Victor Ludus".
AIS joins a roster that includes 180 Amsterdam, Adam & Eve, Drum, Iris Worldwide and TBWA\London.
Above-the-line advertising for the European launch of Vita kicked off this month.
An online film, created by Drum, stars the hip-hop act Rizzle Kicks. Meanwhile, a TV spot by 180 Amsterdam features five gamers who appear to be involved in everyday activities, but have in fact been transported to a corresponding game world through playing the Vita.