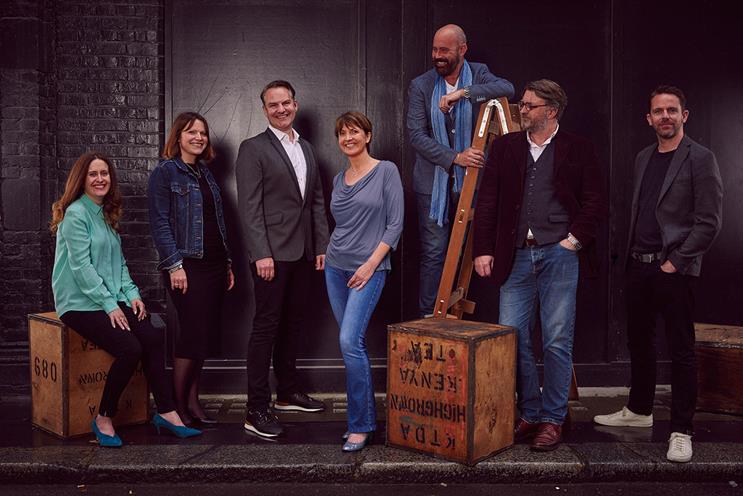 The AIS management team – Liz Barnsdale, managing director; Sarah Stratford, executive strategy director; and Geoff Gower, executive creative director – will lead Field Day.
The management board will also include Kevin Bratley, Andrew Watkinson and Jon Moore, creative directors, and Gillian Arthur, managing partner. Bratley is from AIS while the others are from Arnold KLP.
Hugh Treacy, managing director at Arnold KLP, has left the business.
Gower explained that, as marketers opt to handle direct marketing and eCRM in-house, they are looking for agencies that can deliver integrated campaigns. Arnold KLP will bring its shopper marketing expertise to Field Day.
There have been fewer than ten redundancies as a result of the merger, Gower said. He will look to grow the now 80-strong agency (comprising 60 AIS staff and 20 Arnold KLP employees) as it wins new business.
Gower said: "Through-the-line creative is all about getting more bang for the client's buck. We will be producing harder-working content."
Field Day's client list includes Waitrose, Canon Europe and National Express (engagement), Cineworld (above-the-line) and Reese's and Triumph (experiential).
The agency will initially be based at AIS's Tottenham Court Road office. It will move to Havas Village in King's Cross next year.