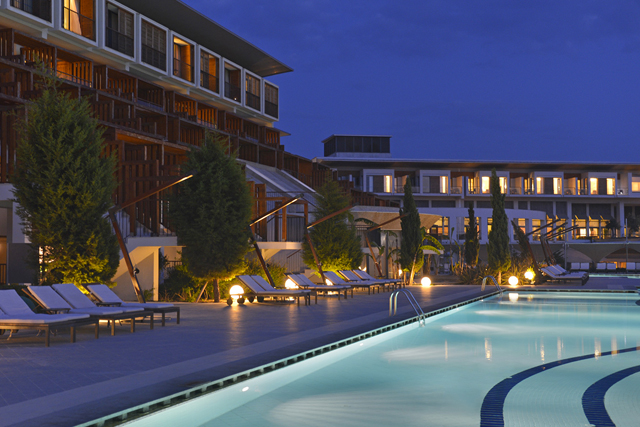 The brief includes the creation of a CRM strategy, as well as work on email marketing, online and direct mail.
The creative will align with Club Med work launched earlier in the year by French shop Saatchi & Saatchi & Duke, which carries the strapline: "Where will your imagination take you?"
M&C Saatchi PR looks after UK PR for Club Med, which provides high-end all-inclusive holiday packages.
Estelle Giraudeau, the UK marketing director at Club Med, said: "We're thrilled to have found the right partner in AIS London – an agency which oozes CRM expertise and creative thinking.
"We're really looking forward to moving the brand forward to not only enhance our relationship with current customers, but welcome potential Club Med customers as well."
AIS won Waitrose's CRM account earlier this month following a pitch process that included MRM and the incumbent Kitcatt Nohr Digitas.
Sarah-Jane Stratford, the managing partner, strategy at AIS London, added: "Club Med is synonymous with picture perfect destinations and gorgeous resorts and there's plenty of scope for meeting an inspirational and effective CRM strategy."