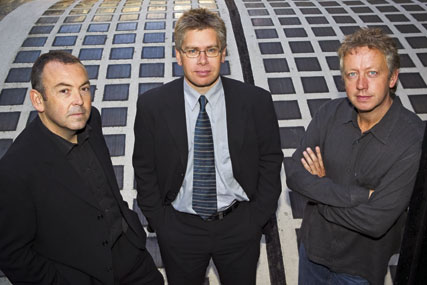 Ingall will depart AIS in February and bow out of agency life after 25 years to move to Corsica.
He will not be replaced as managing partner but the co-founder and creative partner, Steve Stretton, will take over the day-to-day running of the agency and has the new title of founding partner. He will hand day-to-day control of the creative department to the creative directors, Matt Morley-Brown and Geoff Gower.
Ingall's departure, which comes two-and-a-half years after Havas acquired a majority stake in AIS, will result in a restructure of the agency that will see Stretton sit at the centre of a new nine-strong management team made up of representatives from each department.
The agency's third co-founder, Stuart Archibald, will remain in New York and continue to expand the agency internationally, with plans for a new office in Mexico.
Ingall said: "I have loved every minute of working at this agency and it has been a difficult decision to leave. However, I'm leaving it in the best shape it's ever been financially with a strong management team in place."