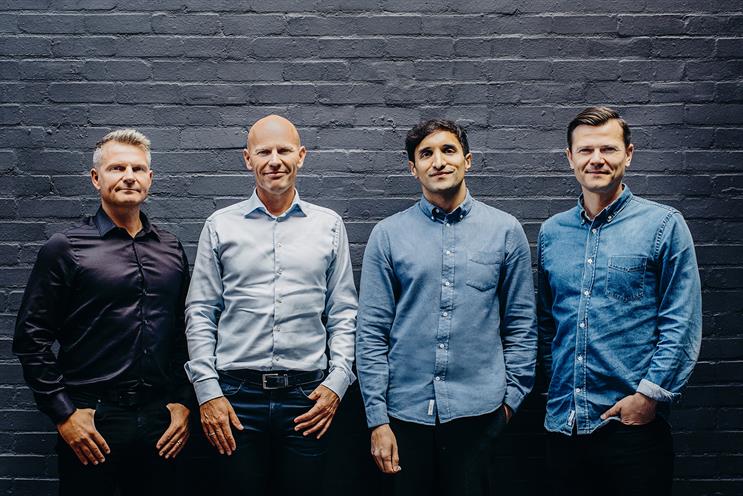 Working across three offices in Copenhagen, Cologne and Aarhus, Dis/play's clients include Amnesty International, Ecco and Vestas.
AKQA's parent company WPP said the acquisition builds the agency's European presence and capabilities while providing Dis/play with access to AKQA's global network and resources.
Dis/play's revenues for the year ending 31 December 2016 were DKK 105m (£13.1m), with gross assets of DKK 49m. Since 2012 the agency has been led by Steffen Blauenfeldt Otkjaer as chief executive. Otkjaer was previously the agency's creative director for three-and-a-half years.
WPP, which last week reported falling net sales and downgraded revenue forecasts for 2017, has set a target for 40-45% of its revenue to come from digital in the next five years. The company said digital revenues reached 41% of total revenue for the first six months of 2017.
Adding Dis/play to AKQA's global network means the agency network now has over 2,100 employees in 23 offices across the US, Europe, Asia and Australasia.
Ajaz Ahmed, AKQA's chief executive, said: "It has been a long held aspiration for AKQA to have a studio in Denmark, and thanks to our partnership with Dis/play, that aspiration has become a reality. In the conversations that led to this partnership it quickly became apparent that Dis/play's ethos mirrors the values of AKQA."