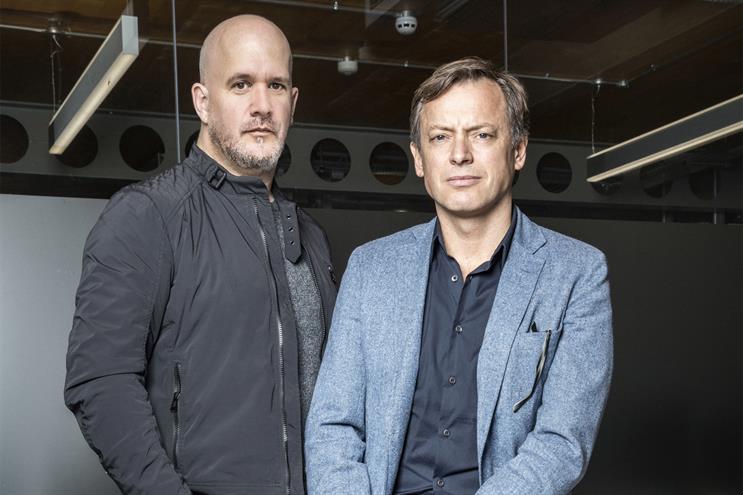 Native has offices in London and San Francisco and was founded by the agency's principal designer, Morten Warren. It builds "transformational physical and digital products and services" for brands.
Clients include Bowers & Wilkins, HP, Bentley, Audi, and Pernod Ricard. The agency has designed products such as the Zeppellin wireless speaker for Bowers & Wilkins and the Spectre laptop for HP.
Hilton will join the 135-strong agency as co-chief creative officer alongside Marcus Hoggarth, Native's recently appointed president and co-chief creative officer.
While Hoggarth is an experienced industrial designer and will head up that discipline, Hilton said the agency has removed "skill silos" from its structure.
Hilton told Campaign, "Marcus is a formidable industrial designer with enormous experience and so heads up that discipline within the team, however it's the intersection of our combined complimentary skills that leads us to far more interesting destinations than could ever be achieved by the old-world model of departments and division".
After 20 years at AKQA, Hilton left in 2014 to establish a product design studio called AtelierStrange. However, this project has been put on hold as, Hilton said: "It would have been entirely mental to pass up the opportunity of working with one of the worlds finest product design studios."
He said: "Morten has built a formidable team of exceptionally talented individuals, and it is a daunting prospect to work alongside such craftspeople.
"If ever there was a Bauhaus for the twenty-first century, this is it, and it is an honour to be part of their future."