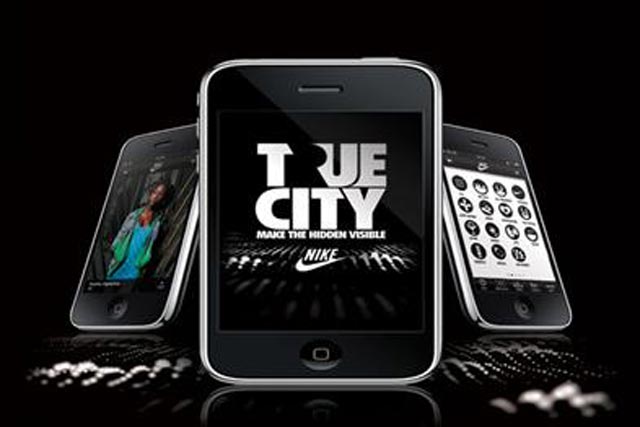 Morrissey, who joins from sports clothing brand Animal, will oversee all London clients including Nike, Heineken, Fiat, Orange and Xbox. She will report to European managing director, Guy Wieynk.
At Animal, Morrissey was responsible for developing and growing the ecommerce channel and the brand's digital and social marketing strategy.
Prior to Animal, Morrissey worked at Carlson Marketing Group for four years, where she was managing director. Previously, she had worked at BBL and The Marketing Store, running global accounts including McDonald's, PepsiCo, T-Mobile, Sony Ericsson, Nestle and Unilever.
Wieynk commented: "We have a phenomenal and expanding client portfolio, which demands the best talent to lead these relationships. Amanda brings an invaluable perspective from client-side, as well as years of agency experience. We are delighted to welcome her to our management team."
Morrissey, said: "I've watched with awe AKQA's growth and development. I'm now really excited about being part of that journey and working with the best brands in the world."
Follow Sara Kimberley on Twitter @SaraKimberley