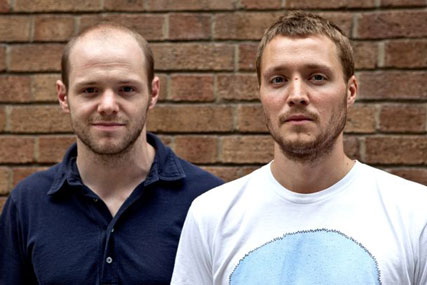 Bennett and Battersby were formerly at digital and creative agency 20:20 where they created digital campaigns for clients including Virgin 1, COI and Diageo. They also developed campaigns for Burger King, eBay and Vauxhall while at DLKW.
Daniel Bonner, AKQA chief creative officer, said: "Matt's and Will's infectious enthusiasm for digital is matched by their talent and ability, and the many industry accolades they have won. AKQA is thrilled to have the creative duo join the team.
"Matt and Will's peers here are excited and eager to start sharing ideas and creating great work with them."
AKQA's clients include Nike, Fiat, Coca-Cola and Heineken.