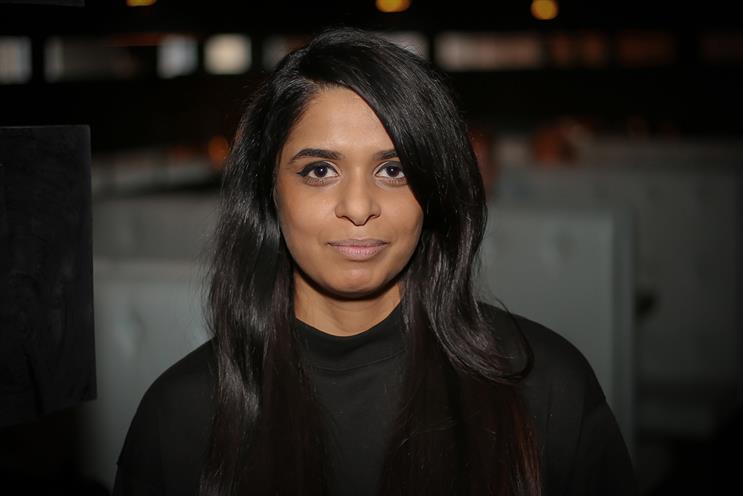 She will report to Rob McIntosh, the head of experience design, and has been tasked with managing creative teams and supporting experience design at the agency.
Rai joined Dare as a design director in 2013 and was promoted to head of design in 2015.
She began her career as a designer at BBC Worldwide in 2006. In 2011, Rai joined LBi as a senior designer. She then moved to M&C Saatchi Mobile for four months in 2013.
McIntosh said: "Suki represents the new hybrid creative leader; her cross-disciplinary approach to design complements AKQA's talented team.
"Her ability to drive be-havioural change through experience design will ensure that we continue to deliver meaningful and engaging experiences for our clients."
AKQA at the end of last month created an Instagram campaign for Eurostar that promoted its new fleet.