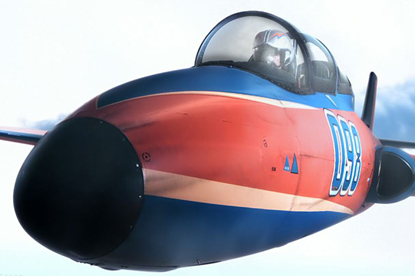 AKQA will handle the creative and strategic digital work for a range of Panasonic's consumer electronics brands in the UK, which include the digital camera brand Lumix and the Viera flatscreen TVs.
Last November, Panasonic kicked off a review of its £60 million European ad account for its consumer electronics range after Amsterdam Worldwide resigned the business. An appointment has yet to be made.
Gaele Lalahy, the head of digital for Panasonic UK, said: "AKQA demonstrated a fantastic understanding of our audiences and our product."
Guy Wieynk, the European managing director at AKQA, said: "Panasonic is a huge global brand. This is a really exciting win for us and I look forward to delivering world-class campaigns that set a new standard in consumer electronics marketing."