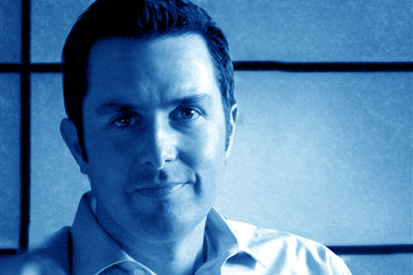 The division, called AKQA Media, Search & Analytics, has launched in the UK and US, aiming to provide clients with end-to-end digital marketing.
It is made up of more than 75 employees and will be led by general manager Scott Symonds, who was previously executive media director.
Symonds said: "Clients are constantly confronted with fragmented creative, media and search plans that leak opportunity and ultimately ROI.
"We believe that especially in the interactive space, the more closely all the contributing aspects of a campaign can communicate with one another, the better the end result will be."
Separately, Neil Eatson has been named head of media and search in the UK and will report into Symonds.
Eatson brings 11 years of digital media experience and was previously at Zed Media, working on L'Oréal, BMW and Lloyds TSB.

AKQA has previously launched dedicated business units such as AKQA Mobile, which set up shop in 2006. AKQA Search was launched in 2007 and last year AKQA Film was established to produce online video and creative content.