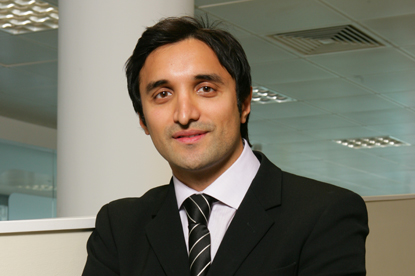 The new global division, called AKQA Media, Search & Analytics (MSA), will provide planning and buying as well as analytics and search optimisation.
The unit comprises 75 employees in the US and the UK, and is led globally by Scott Symonds, who will be the general manager of the division.
Symonds was previously a US executive director at the agency. Neil Eatson, previously the media director at Zed Media, will lead the media and search unit in the UK.
He will report to Symonds and will also work alongside the head of analytics, Simon Ricketts.
The aim of the new division is to provide end-to-end digital marketing with a focus on return on investment.
Ajaz Ahmed, the chairman and co-founder of AKQA, said: "There is renewed focus from clients on return on investment and we have found that search and analytics is our fastest-growing area.
"With our new division, we will build relationships with new clients as well as enhancing existing ones."
Separately, AKQA has appointed Jim Rossman to the US-based, newly created role of global chief operating officer and president.