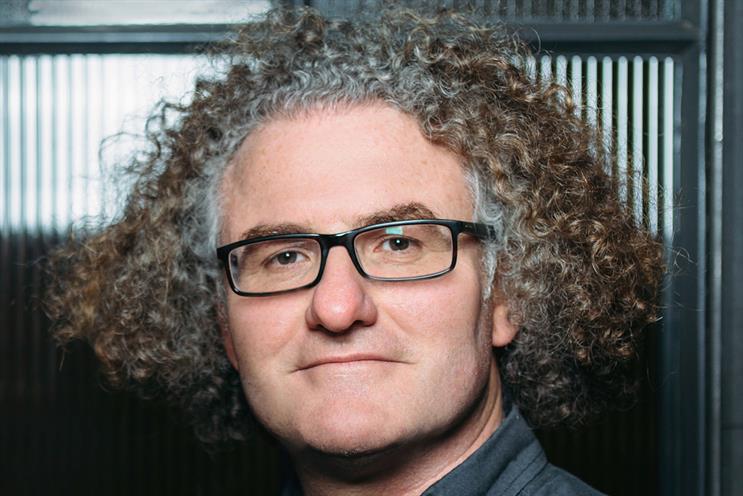 Deakin does not have a new job to go to but said he is taking time "to decide on what that could be".
AKQA said it would not replace Deakin immediately. Masaya Nakade, the other executive creative director in London, will continue to lead the local creative team along with Duan Evans, international executive creative director.
"I've had a great time with AKQA and very proud of the innovative and award-winning work I've helped to create and be a part of. It's a great team full of talented people," Deakin said. "But now it's time for something new and looking forward to the next adventure. I am looking forward to exploring new possibilities but going to take some time to decide on what that could be."
Deakin joined AKQA in 2016, reporting to Evans, after four months working there on a freelance basis. He was previously an executive creative director at Engine and has also held stints at 20:20 and Jung von Matt Zurich, where he was a creative director between 2010 and 2011.