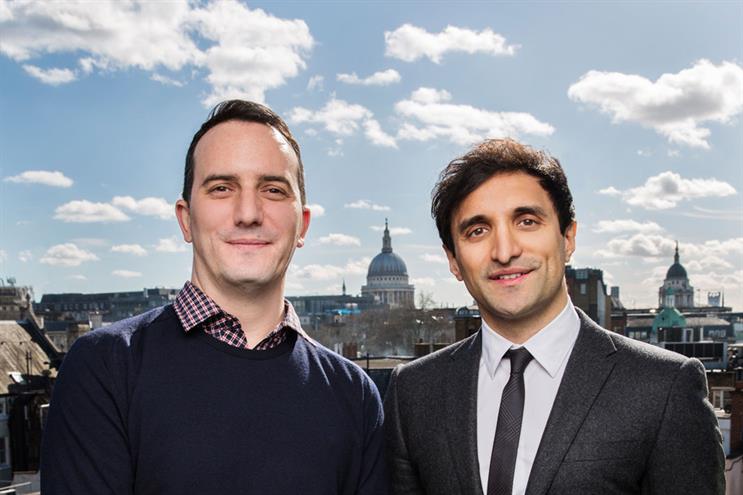 Potato focuses on designing and building "complex, secure and scalable web applications".
Its clients include Google and Canon. The agency has around 100 staff, with headquarters in London. It also has an office in Bristol, as well as a "presence" in San Francisco.
Potato's revenues for the year ending 31 March 2015 were £6.9 million.
The shop was set up in 2010 by Jason Cartwright, the chief executive, and Luke Guttridge.
Cartwright said: "We have tremendous admiration for AKQA's creativity, vision and values. We are incredibly excited about the opportunities this partnership will create for our clients.
"The intersection of data, engineering and creative excellence is a perfect description of where our industry is heading."
In a statement, AKQA's owner WPP said the acquisition marks a continuation of the parent company's strategy of investing in "fast growth sectors such as digital and content".
WPP said its digital revenues were over $7 billion (£4.95 billion) in 2015, representing over 37 per cent of the group's total revenues of $19 billion. The company has set a target of 40 per cent to 45 per cent of revenue to be derived from digital in the next five years.
Ajaz Ahmed, the co-founder and chief executive of AKQA, said: "The imaginative application of technology has always been the driving force in our ability to pioneer what's next.
"As clients embrace the latest frameworks and programming languages we are delighted to welcome Potato to the family so we can contribute to the future together."