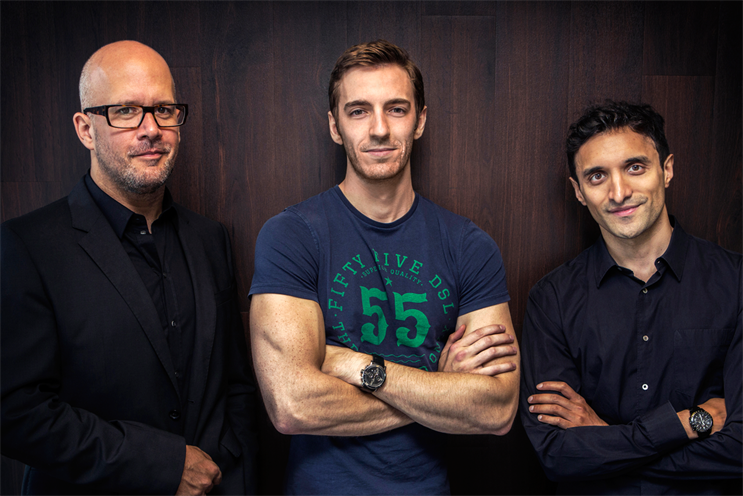 Wharton joins from the software publishing company Zolmo, where he was a partner and oversaw the creative work for the Apple Design Award-winning apps for Jamie Oliver.
Ajaz Ahmed, the AKQA chief executive, said that he had identified Wharton as a talent in 2007 and had collaborated with him on the creation of iPhone apps for the celebrity chef. He added: "The client list, opportunities and momentum at AKQA now provide Ian with the perfect canvas to create a
tremendous body of work."
After graduating from the Cumbria Institute of the Arts, Wharton won a Royal Tele­vision Society award for his short animated film Solar. He has also worked at The Mill as an art director.
Wharton said: "The spirit of AKQA is hugely inspiring for me. The company's belief for continual reinvention in order to stay relevant for brands and its hunger to find and support the next wave of talent is an exciting and very rare combination.
"I'm looking forward to the challenge of helping our clients invent the future of their businesses with ideas and innovation that will endure."