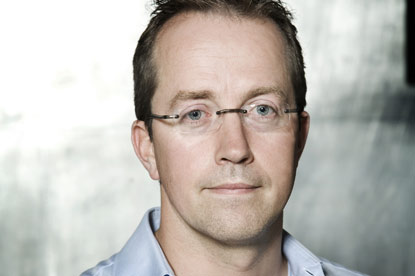 The agency, which already has a European office in Amsterdam, will open the new one in March with Nokia as its first client.
AKQA Berlin will initially develop key applications for Nokia's mobile internet services platform, Ovi.
Guy Wieynk, the European managing director, will oversee the office's launch until a new head is found, but he will remain based in the UK.
AKQA has started recruiting across Europe for more than 15 creative, strategy and technical staff members for the new outpost, which in the meantime will be staffed by a UK team of ten employees.
The Berlin agency will be AKQA's eighth office after it launched its Shanghai operation in 2007. It currently employs more than 800 staff in London, New York, Washington DC and San Francisco.