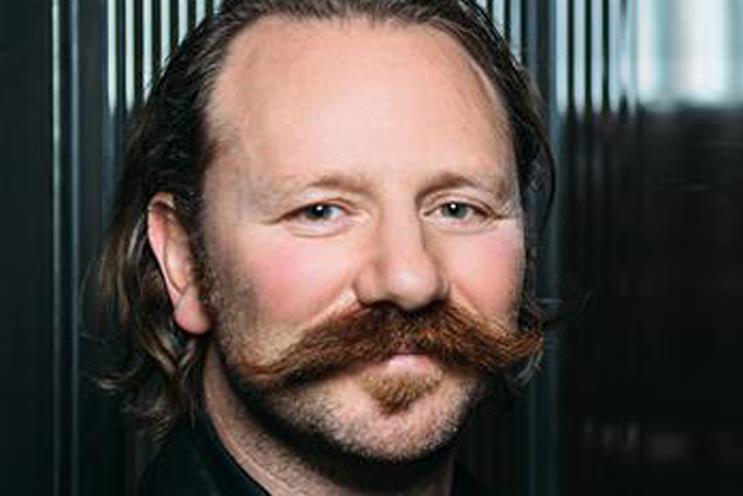 Evans has been with AKQA for 17 years and was appointed to his current role in 2014.
His departure comes soon after the departure of executive creative director Wayne Deakin, who left the WPP agency in October after less than two years.
After Deakin left, his role was filled by AKQA's other executive creative director in London, Masaya Nakade, along with Evans.
An AKQA spokeswoman said: "Duan Evans resigned with immediate effect from AKQA during a disciplinary process and while he was suspended from the business".
She declined to comment on the reasons behind Evans' suspension.