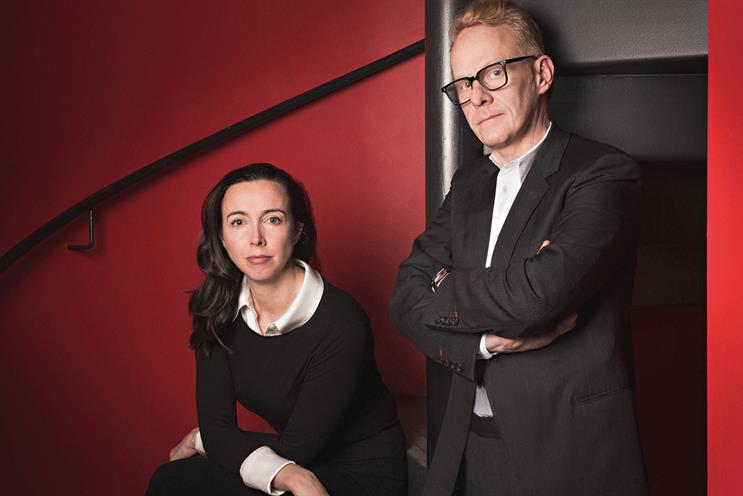 Aboud will oversee creative on the Hugo Boss, Lacoste, James Bond 007, Bruno Banani and Mexx accounts.
He will report to Nils Leonard, the chairman and chief creative officer of Grey London, and work alongside Sam Southey, the managing partner for prestige brands.
Aboud has worked with Paul Smith since 1989, when he co-founded the creative agency Aboud Sodano. In 1997, Aboud created the brand's visual stripe identity, which spanned its global marketing and products.
In 2009, he launched Aboud & Aboud with his cousin Simon and will continue to work on art direction and design projects for the agency. Aboud has also worked with brands including Zara, H&M, Thomas Pink, Gap Kids, LVMH and Levi's.
Leonard said: "Alan has created icons that matter in the world. A natural collaborator and a great cultural fit, with Alan on board Grey London is a true destination for any ambitious luxury or fashion brand looking to make a mark in culture."