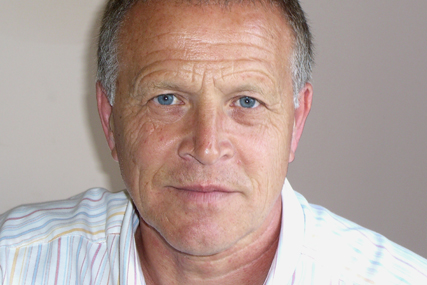 James has been in the media industry since 1966 and is leaving the OAA after eight years as the head of the outdoor industry's marketing body.
He said: "Outdoor is a vibrant, growing medium that has seen some incredible gains over the past decade and I believe it will play an ever increasing role in advertisers' plans.
"I now feel a change is in order. Namely, not working."
Before joining the OAA in April 2002 James was director for joint ventures on the board of CIA, now Mediaedge:CIA, responsible for Outdoor Focus, the group's poster specialist.
Earlier in his career James worked at CDP Media (a CIA joint venture with Dentsu from 1993) in various roles from 1976 including managing director, deputy managing director, planning director and buying director.
James' first job in media in 1966 was at Ogilvy & Mather as a media trainee.
Jeremy Male, chief executive of JCDecaux for the UK, Northern Europe and Australia and chairman of the OAA said: "Alan has played an extremely important part in our industry and on behalf of all the OAA's members I would like to thank Alan for his contribution to our development and wish him every success for the future."
The chief executive's departure follows the OAA's most high profile self-promotion campaign in the sector's history after it prompted a backlash from angry mothers, who claimed it was sexist, ill-conceived and degrading.