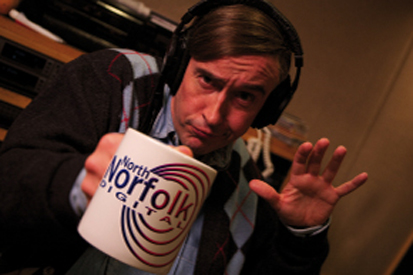 Foster's is funding the series and airing it exclusively on the website, fosterfunny.co.uk, as part of a drive to align itself with comedy.
The 11-minute episodes will be posted up on the website over the next few months from today. They will follow Partridge's exploits on his Mid Morning Matters show, a radio station covering the North Norfolk area.
The only sign that the show is sponsored is a Foster's roundel in the corner of the screen. Baby Cow, the production company co-owned by Coogan and Armando Ianucci, was given full creative freedom by the brewer.
The partnership between Foster's and Baby Cow was set up by media agency Naked.