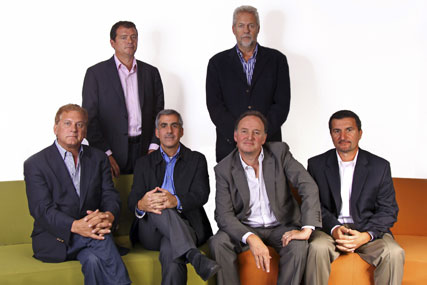 Axiology claims to differ from rivals by offering services across all areas of marketing spend – media, production, remuneration and auditing.
The companies involved, in addition to the media auditing outfit FLE, are the agency remuneration and benchmarking company Beekman Associates; the financial auditor Firm Decisions ASJP; and the production cost consultancy Mavis & Company.
They and Rutherford all become shareholders in the new company, which has a presence in 20 countries, works within more than 70 markets and employs 120 people. Axiology claims to represent 46 of the top 50 global advertisers.
Rutherford, who is also the chairman of the digital agency Volume, says that he has been working on consolidating the companies for eight months and believes that Axiology offers a more "rounded view" than its competitors.
He said: "Axiology is a resource advertisers can apply specifically to their relationships with outside communication suppliers in order to find and realise savings."
The other principals in Axiology are Ian Fairbrother, Stephen Broderick, Bob Cauley, Tim Bajraktari and Paul Mavis.