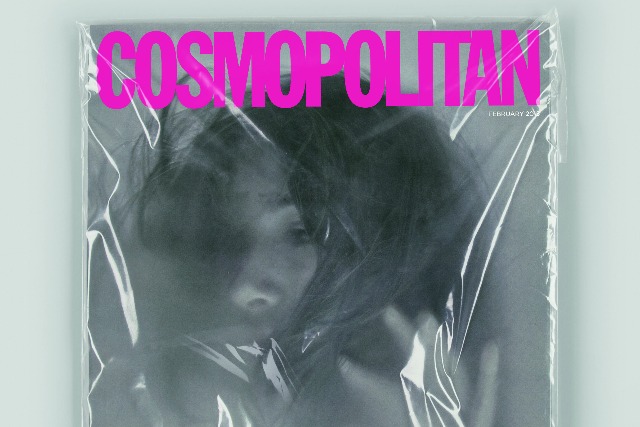 The cover has been created by Leo Burnett. It appears to show a woman being suffocated and has been designed to raise awareness about women who have been killed or abused in the name of family honour.
The cover was inspired by the murder of Shafilea Ahmed, the 17 year old British-Pakistani who was suffocated by her parents in 2004.
It also aims to raise awareness of Karma Nirvana, the charity that supports victims of honour crimes and forced marriages.
It will run on limited editions of the February issue of Cosmopolitan magazine in the UK and is supported by a seven second short film, showing the plastic around the magazine being ripped off in order to symbolise the woman being released from violence.
It is being pushed out on Vine, Instagram and Facebook.
Brand: Karma Nirvana
Agency: Leo Burnett Change
Read next