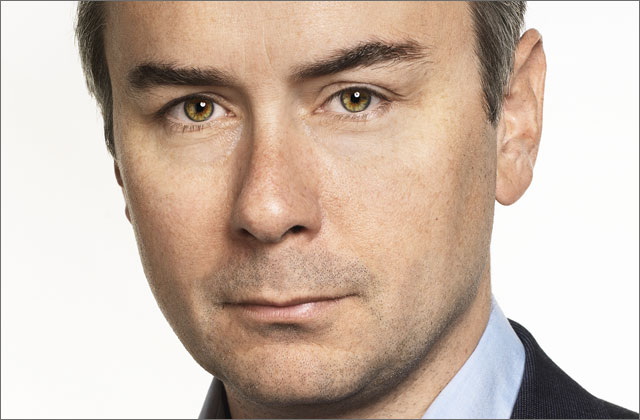 He will ensure the running of the UK business in the absence of managing director Nicholas Coleridge when Coleridge is attending commitments related to his new role as president of Condé Nast International.
Read will continue his current responsibilities as general manager overseeing digital initiatives and working with the magazines, contract division and circulation, and continue to report to Coleridge.
He said: "I'm thrilled to be stepping up to this role at an important time in the development of the Condé Nast titles, where the increasing range of platforms available to us require new disciplines, and allow creative thinking about the way people interact with our brands.
Read has been general manager at Condé Nast since 2006, adding the role of publishing director of Wired to his remit in 2009.
Prior to 2009, Read was deputy planning director at Condé Nast International, as well as business director of Condé Nast Asia-Pacific, where he helped expand the company into China. Previously, he worked in editorial roles at the Daily Mail and the Daily Express.