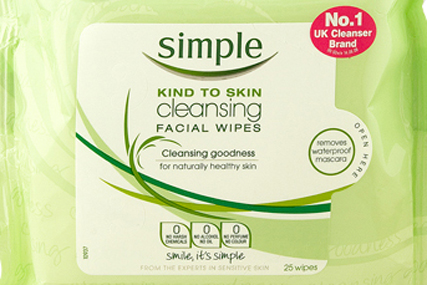 In the UK, both shops will split the estimated £17m creative business for Alberto Culver brands.

Based in New York, Arnold will handle the St. Ives and Noxzema skincare account, as well as the Nexxus hair-care brand.

Mullen is based in Winston-Salem, North Carolina, and will handle the global Tresemme business. Both relationships will begin immediately.

Previously, IPG's Campbell-Mithun in Minneapolis held the Tresemme creative account, while Alberto Culver's skin-care brands were handled by Wieden + Kennedy in New York.

Gina Boswell, president of global brand at Alberto Culver, said: "Alberto Culver has a vision to be the fastest-growing, most respected beauty-care company globally. In an effort to realize this stature, we embarked on our first global creative review in more than a decade."

The review was the result of Alberto Culver's extension of its brand portfolio, most recently the purchase of Simple Health & Beauty in December 2009.

Alberto Culver bought Simple Health & Beauty from private equity firm Duke Street in £240m deal.

The company is currently reviewing its media account in tandem with its creative duties, with a result due before the end of the month.

Global media duties are currently handled by Aegis Media, which is currently defending the account, but faces a strong challenge from rival Havas.