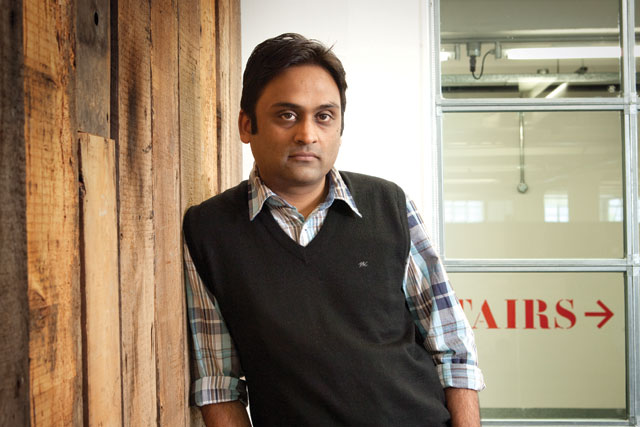 Anant Jain will work alongside the executive creative director, Nick Darken. He is a former creative director of Wieden & Kennedy in London, Amsterdam and Madras, where he worked across Coca-Cola, Nokia, Nike and American Express. He was responsible for India's first silver in the Direct Lions category at Cannes for the broadcast company Rediffusion.
Mantravadi joins from Saatchis' London office, where she worked as a regional planning director on Procter & Gamble. She has also worked at BBDO New York as a planning director.
Jason Goodman, the chief executive of Albion, said: "Hemant and Uma bring world-class craft skills to Albion's management team, and they have substantial experience of working in different markets and cultures. They've both got amazing entrepreneurial energy, which we're always looking for."
Anant Jain added: "The new economy is being built by entrepreneurs and they are the ones who will show the world the way out of the current crisis.
"Albion not only understands and works with these people, but also has the same dynamic mindset, and the agency is creating work that belongs to this age."