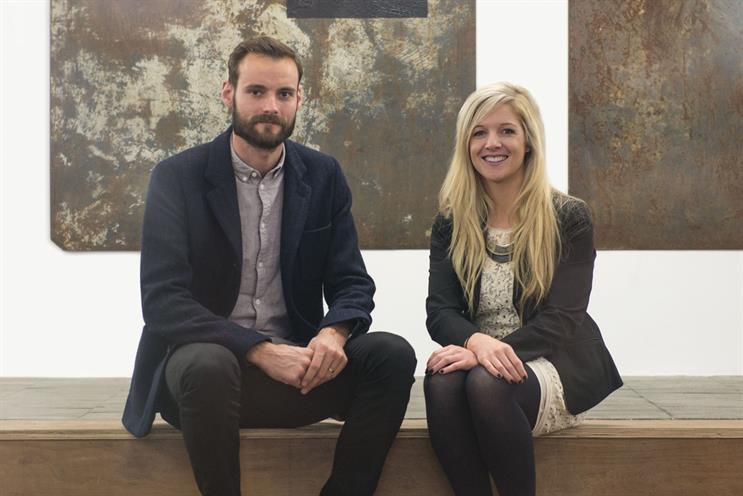 Adam Lawrenson joined Albion this week as a creative director from Digit, where he held the same role.
Albion has also promoted Debs Gerrard to creative director. She was previously the associate creative director.
In their newly created roles, Lawrenson and Gerrard are tasked with the day-to-day running of Albion's creative department. They will report to the executive creative director, Andy Cutbill.
Cutbill said: "When I was brought in eight months ago, I was charged with galvanising the creative team. There was no lack of talent – it just needed rejuvenating.
"It's quite a coup that we've managed to pull in Adam – he's an enormously ambitious and talented creative and his multidisciplinary skills are exactly what's needed for an agency like Albion."
The multiplatform D-Day: As It Happens, a collaboration between Digit and Channel 4, aired in 2013. The show allowed viewers to follow the stories of several men and women involved in the event on TV, online and through social media.