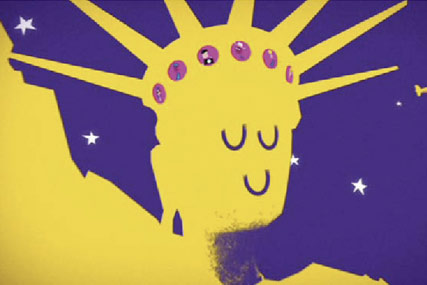 Albion won the business after a pitch against a small number of undisclosed agencies. The pitch process was handled by Agency Assessments, with the final appointment being made by Rahul Patel, the senior brand manager at Airmiles.
Albion will initially be responsible for developing an integrated ad campaign, due to break later this year, that aims to portray the benefits the scheme provides, helping consumers turn their everyday spending into free flights.
The agency has also been appointed to evolve the Airmiles customer experience online, to provide users with clearer and more accessible information about how they can collect and spend their points.
Albion will work closely with Airmiles' media agency Carat on the account.
Airmiles has worked with a number of agencies on its advertising in recent years, including Anorak and Partners Andrews Aldridge.
In 2008, PAA launched the brand's first TV ad in four years to help raise awareness of the free flights that could potentially be available to its members.
The £3.5 million campaign highlighted the variety of ways that Airmiles can be collected, at outlets including Tesco, Lloyds TSB and Shell.
Jason Goodman, the Albion chief executive, said: "Airmiles is an iconic brand with a fantastically dynamic community of users at its heart; we're looking at how we can use a range of new channels to engage this community."