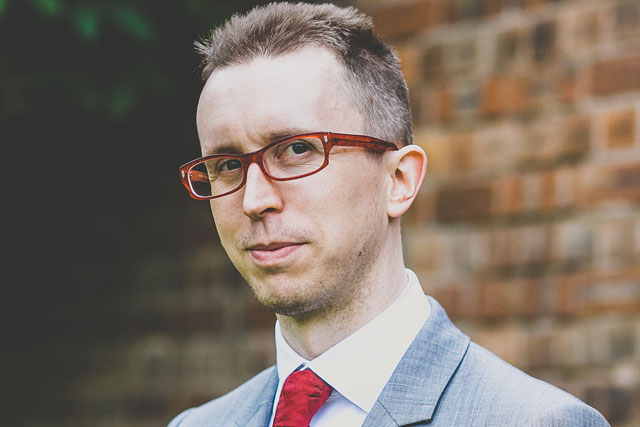 Lewis will now oversee all strategic output at Albion, as well as consolidate its brand and communication work. He will report to the managing partner Glyn Britton.
In addition, Lewis will also manage the eight-strong strategy team and lead on a number of key client relationships.
Lewis has 17 years of experience in agencies and consultancies, and has worked with a variety of global brands including Adidas, Nike and Hyundai, while at the LSU. He previously worked in planning roles at Rapier and Proximity London.
Jason Goodman, the chief executive and founder of Albion, said Lewis brought years of experience delivering brand and communication strategies to a variety of businesses.
Goodman added: "He has also advised clients at a senior level on their marketing issues and on how to strengthen everything from their internal processes and teams, to their product offerings and distribution."