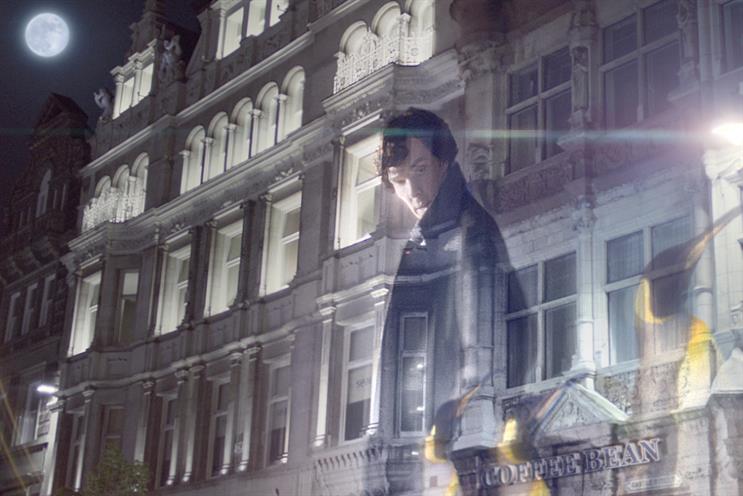 The shop defeated agencies including The Red Brick Road, Kream London, Heavenly, Creature London and Bray Leino to secure the business after a series of pitches earlier this month.
YouView called the review in January after Adam & Eve/DDB resigned the account at the end of December. The pitch was overseen by YouView's marketing team with its outgoing non-executive chairman, Lord Sugar, taking a close interest.
Adam & Eve/DDB launch­ed its first major ad campaign in September last year. The TV spot showed actors and characters including Sherlock's Benedict Cumberbatch, Doctor Who's Daleks and Downton Abbey's Dame Maggie Smith projected on to buildings.
YouView is a joint venture between TalkTalk, BT, ITV, Channel 4, Channel 5, the BBC and Arqiva. After failing to launch as scheduled in 2010 following a series of delays and technical problems, Sugar was brought in as the non-executive chairman in 2011. He resigned from the post two weeks ago.
Albion would not comment on the win.