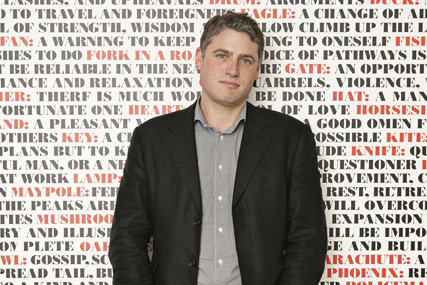 Called Albion West Coast, the offering will be based in Los Angeles, and will open with Air New Zealand as its first client.
Albion London is already the incumbent on Air New Zealand's pan-European advertising business, but has now added the airline's ad account in North America and Canada to his responsibilities. 72 and Sunny was the previous incumbent on the business.
Albion West Coast will be headed Kaya Haig, who has joined the start-up from Goodby Silverstein & Partners, where she worked as an account director.
The agency has also kicked off a recruitment process to find the appropriate people to fill other senior positions.
Jason Goodman, the founder of Albion, said: "We're extremely excited to kick off Albion in a place where we can learn so much from the best entrepreneurs in technology and entertainment."
Albion West Coast's first work for Air New Zealand will be to launch the airline's new 777-300ER aircraft, which will be introduced in April and features the Economy Skycouch, a trio of economy seats that can be joined together to create a flexible space.
Albion London has worked with Air New Zealand in Europe since 2008, and last year launched a press and outdoor campaign that showed consumer's how Air New Zealand has "redesigned" the long-haul travel experience.
Its other UK clients the O2 brand Giffgaff and imaging company Epson.