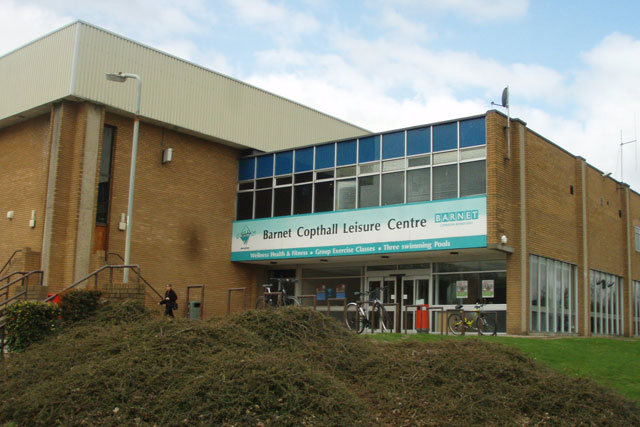 Albion will now be responsible for creating a new brand positioning for GLL. The activity will work in tandem with the Government's Change4Life initiative, with GLL positioned as the place to get fit for people from all walks of life, who might have previously felt priced out or excluded by the big gym chains.
Focus will also be put on GLL's association with the 2012 Olympic Games facilities. GLL already manages the Crystal Palace National Sports Centre and is one of three organisations shortlisted to operate the Aquatics Centre and Multi-Use Arena after the Olympics.
Jason Goodman, the chief executive of Albion, said: "With a well-established user base, strong customer loyalty and ambitious growth plans, we are keen to build on GLL's successes."